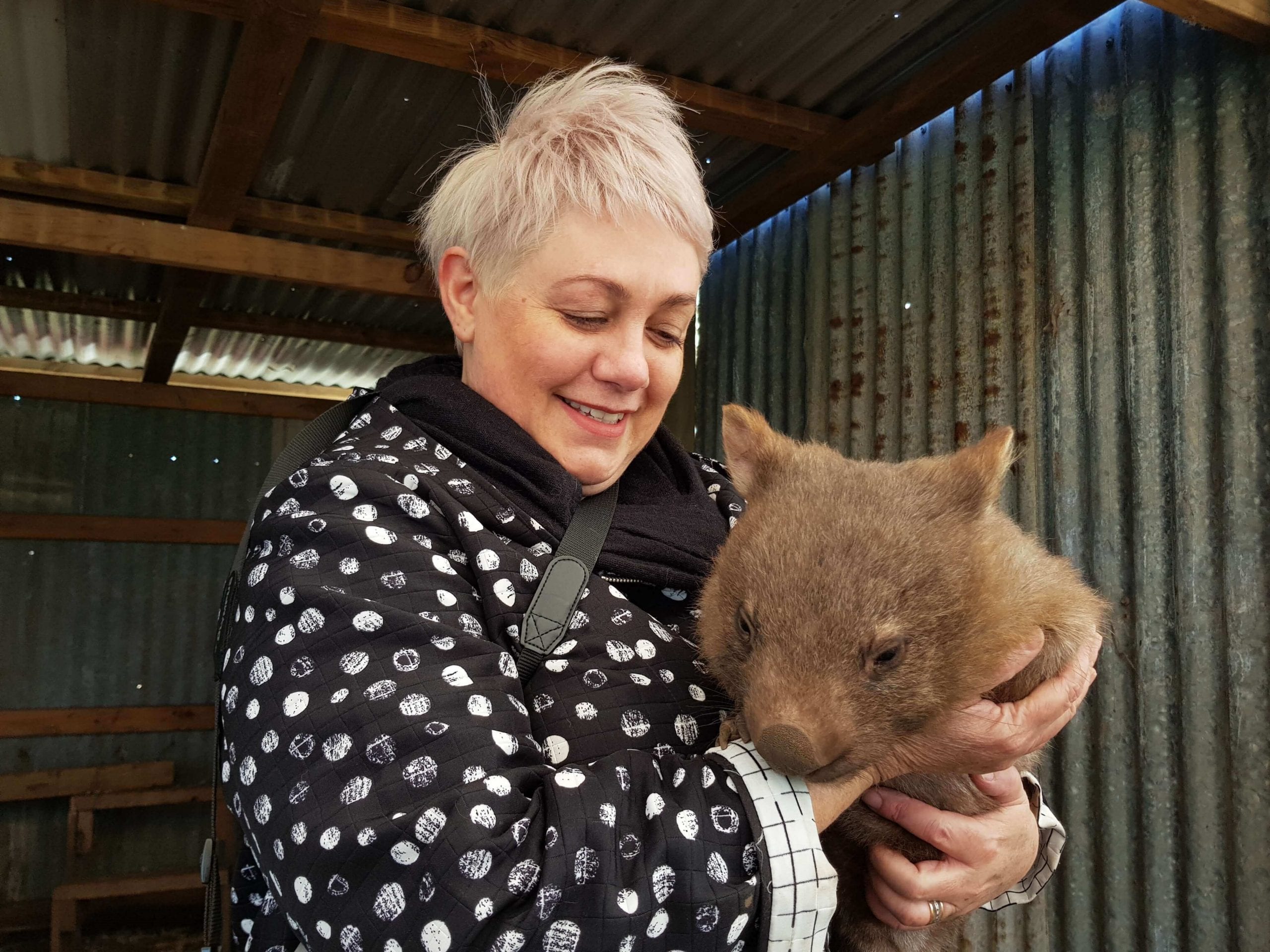 HELLO. I'M KARAN.
Vegan, cook and aspiring farmer. Kindness activist for the animals, people and the planet.
Story behind the Modern Vegan Guide
I've loved animals for as long as I can remember. My first 'job' was as a volunteer at an animal shelter where I had the good fortune to work with domestic and 'farm' animals. As decades have passed, I've continued to volunteer my time to advance the welfare of animals.
Whilst I once was vulnerable to clever marketing messages and terms like "free-range, organic, RSPCA approved", pretty pictures of happy cows, pigs and chickens; deep down I knew it was impossible to maintain a position of loving animals and allowing them to be exploited in the cruelest of ways. In 2017 I saw advance material from Dominion Movement: animal rights documentary and my position as a vegan was immediate. My values now aligned with my actions.
Generation after generation, we've been told to eat, cook and live a certain way. It can be challenging to unlearn these behaviours, which have been ingrained in us for so long. The Modern Vegan Guide is your companion for how-to-vegan your food, home and lifestyle; and how we can all make a positive impact on this planet we call home.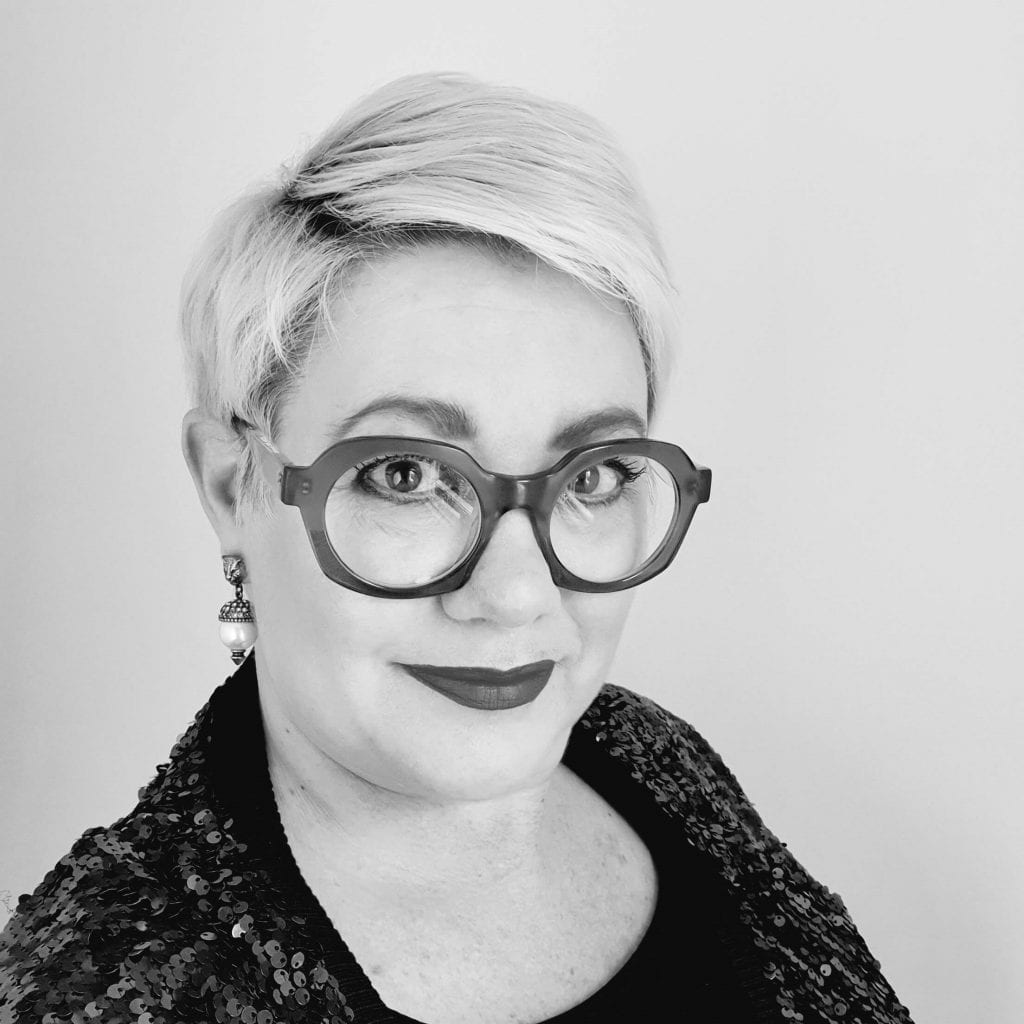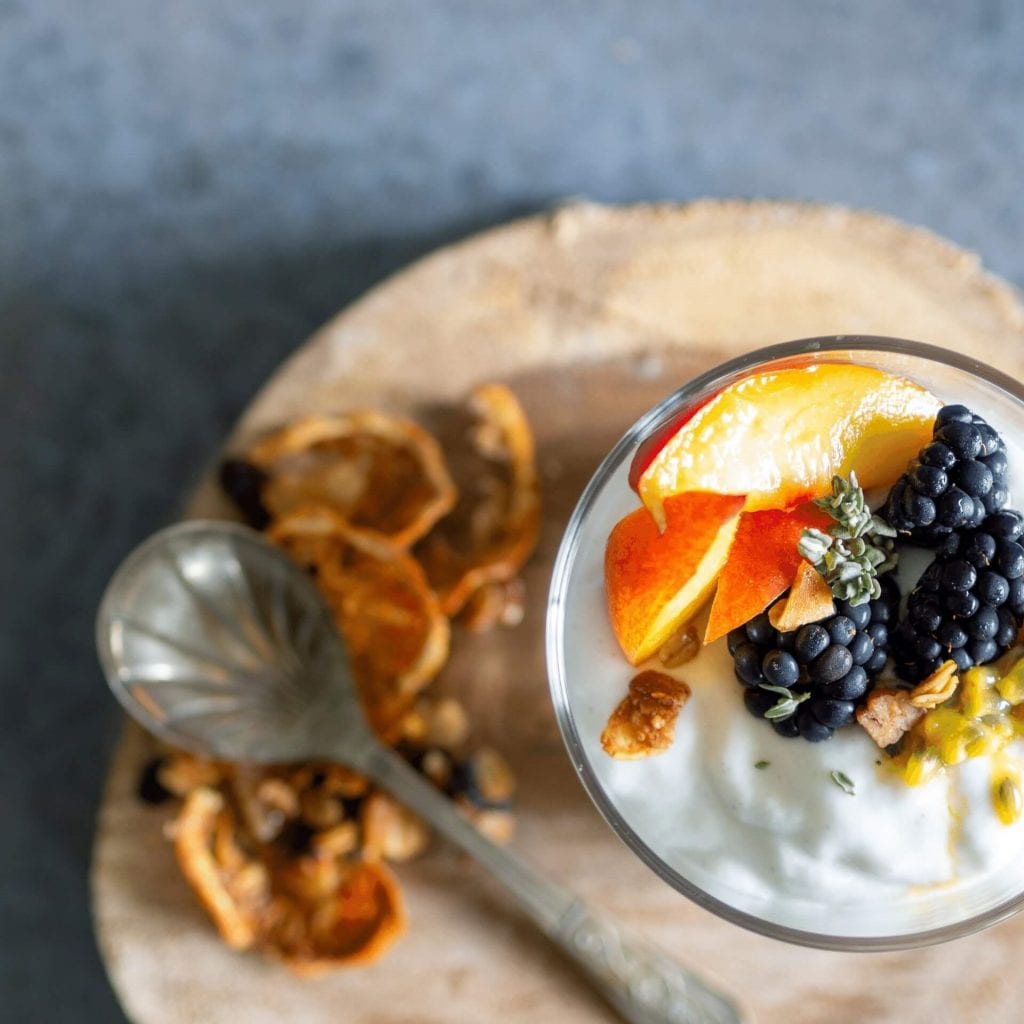 Frequently Asked Questions
I'll start off by saying being vegan isn't a diet, it's a lifestyle choice. Vegans elect to see the world through a lens of kindness and compassion and reject the use of commoditisation of, or cruelty to animals in any form. We don't eat any food, wear clothing or use products derived from animal or animal products. In other words, we don't eat meat, fish, eggs, dairy, wear leather or use products tested on animals.
Why do vegans eat meat and dairy alternatives?
For many vegans, the decision to abstain from traditional animal derived products is not based on taste – it's based on values. We're always searching for the best vegan alternatives to traditional products!
Do you take your own photos?
Yes. I'm a hobbyiest and (very) amateur photographer. I enjoy the whole process of cooking, styling and photographing food – right down to doing the dishes!
Want know more? Check out the FAQ page.
I live in Victoria with my husband, who is the great love of my life. We eloped 127 days after meeting each other and celebrated our 10th wedding anniversary in 2020. Two sauso dogs (one disabled) and two cats complete our immediate family.
We are currently enjoying life in Melbourne city.
You'll usually find me cooking, booping snoots, gardening or tending my worm farm. I love photography and am an enthusiastic hobbyist. You won't often find me reading novels (any more, at least) but it's not uncommon for me to have my nose stuck in a cook book for hours on end. And when I'm in control of the tv remote, there will be a cooking show or something with animals on the small screen.
If we could lead happy and healthy lives without harming others, why wouldn't we?

PAM AHERN, EDGAR'S MISSION
Thank you for reading this far.
This space isn't a place for me to reference my work but I understand you might be curious to learn more about this side of me. If so, you can read more about my work outside of Modern Vegan Guide here.
Do you have questions about recipes? Want to work together? Something else? I'd love to hear from you, so please get in touch.