My alt-persona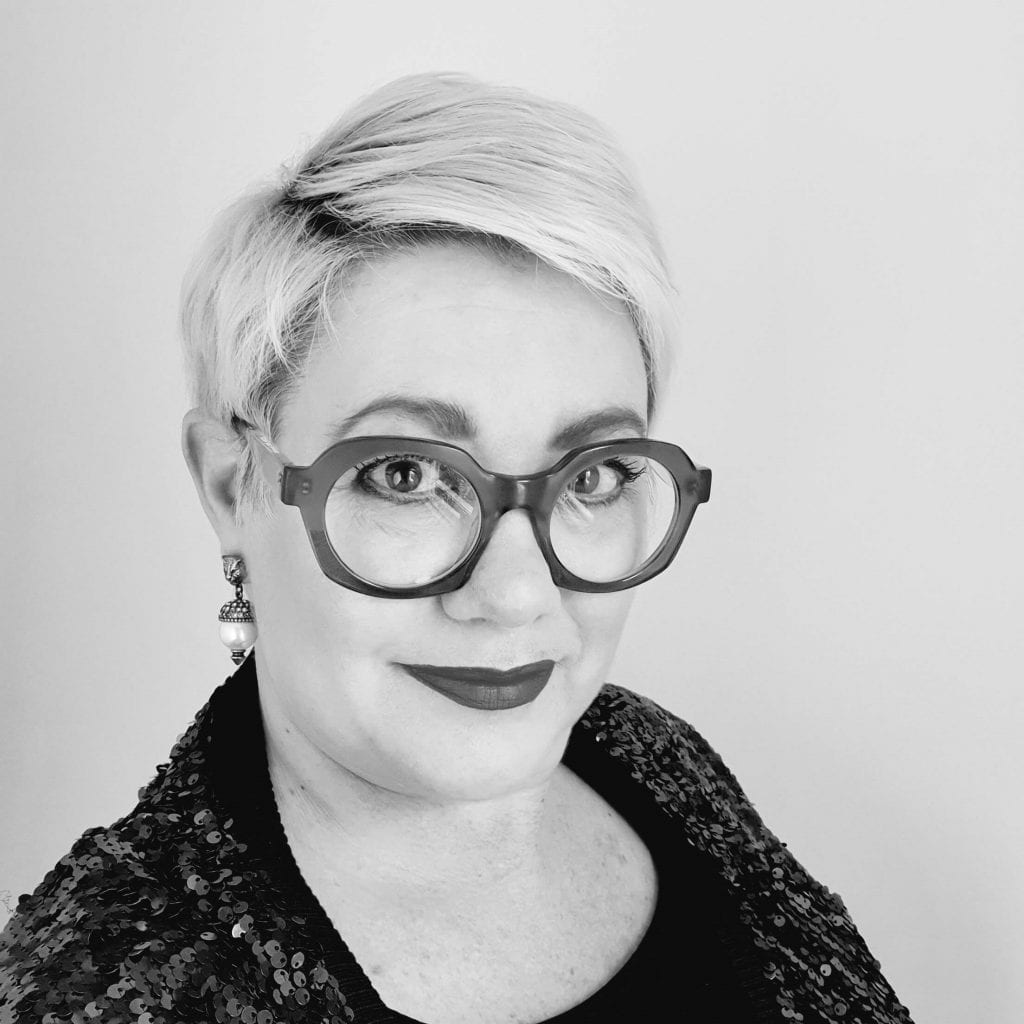 There's more to me than plant-based, eco-living gal with aspirations of farming. I have 30+ years of corporate experience, with 20+ years in executive roles across 4 countries. I understand how to work with brands and the value this brings to both sides of the relationship. I mean, I really understand it, here's why:
Past Vice-Chair of the Australian Influencer Marketing Council (AiMCO)
Past Vice-Chair of the Australian Influencer Marketing Council, whereby I contributed significantly to writing the Influencer Marketing Code of Conduct and shaping the foundations of this industry body across membership, marketing, compliance and governance.
Agency Experience
I have started, owned and operated three influencer marketing agencies, all of which have been acquired and continue to operate successfully in the market today.
I have represented and been entrusted to negotiate on behalf of some of Australia's most popular and influential celebrities, government and business leaders, touring internationals and more. I have worked with blue-chip global and domestic brands.
My campaign experience extends across all facets of media: film, television, print, radio, digital and social. I understand the benefit of fully integrated campaigns to short, sharp UGC activations. I also understand the importance of defining, meeting and reporting on campaign deliverables.
Brand Reputation Management
I have a depth of experience across pharma, finance and other heavily regulated verticals. Caution around what can and can't be said is second-nature for me. The importance published words play is not lost on me, and I understand some brands have complex governance requirements that sit beneath the simple @tagging and #tagging of content. Beyond this, I understand the importance of brand reputation – both of mine and those I work with.
Law Firm Owner
I co-own an intellectual property, technology and social media law firm. This means I have the privilege of working with some extraordinary businesses, brands and people in my day job. For 12+ years I've been working in this space, which enables me to see the work I do through a lens of risk, reputation and cost management. And, to appreciate that relationships need to be two-way to be truly successful.
Let's Chat!
Interested in finding out more about how we can connect my audience with your brand? I am too and would love to hear from you. Send me an email and we'll take it from there.