Baking successfully without eggs (or dairy!) is simple. Egg substitutes are now readily available in supermarkets, grocers and online stores. Or, by making a few simple tweaks, you'll achieve the perfect bind and rise in your cake.
Vegan Egg Substitute Mixes
I've tried many egg substitute mixes and my go-to is always Orgran No Egg Egg Replacer. Yes, the word 'egg' is in the name twice.
Orgran No Egg Egg Replacer is easy to use. It's a fine white(ish) powder that's mixed with water to create a slurry, very much like using corn flour. The product comes in a 200g packet or pouch and is the equivalent of 66 eggs. Cost should be around $5, so it's budget-friendly.
Do not confuse this product with the Orgran Vegan Easy Egg for Cooking. This product is an egg substitute used to create scrambled eggs, omelettes, frittatas and quiches. Vegan Easy Egg is not suitable for baking cakes, although it's doesn't make a bad scrambled 'egg' (though I prefer tofu scrambled eggs).
Both products are gluten free, dairy free, egg free and certified vegan. Orgran products can typically be found in the health aisle of the supermarket.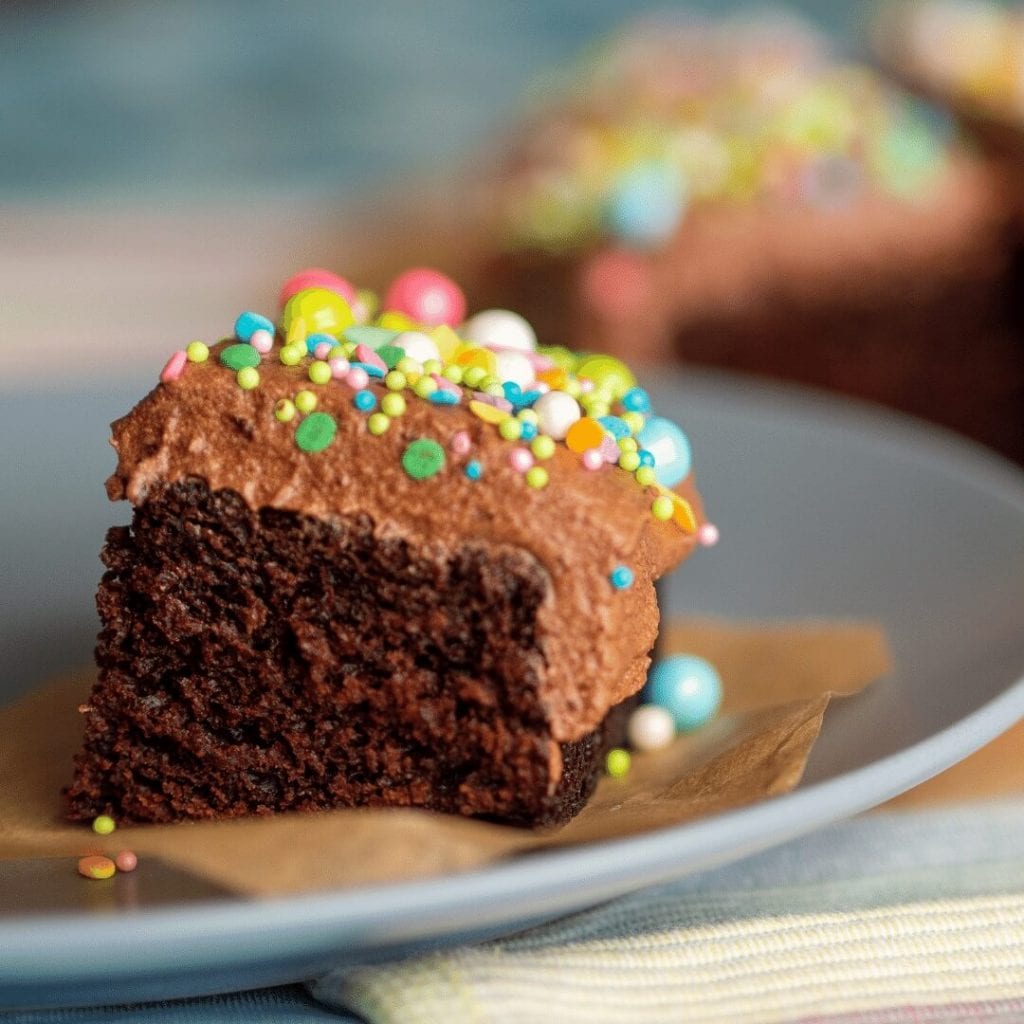 Vegan Egg Substitutes – binding (sweet recipes)
If you don't have a packet of Orgran in the cupboard, there's still plenty of options for egg replacers. Each of these swaps will replace one egg:
3 tablespoons of apple puree; or
half a banana, mashed; or
3 tablespoons of peanut butter; or
3 tablespoons of chickpea flour mixed with 3 tablespoons of water
Vegan Egg Substitutes – binding (any recipe)
Consider the texture and look of the finished product when choosing an egg substitute. For example, using the chia seeds options below might not be ideal if you're cooking a vanilla sponge. This is because you'll have the chia seeds adding a black fleck through the cake. Similarly, flax seeds might visually alter the appearance of the finished product.
Each of these swaps will replace one egg:
1 tablespoon of flax seed and 3 tablespoons of water; or
1 tablespoon of chia seeds stirred into 3 tablespoons of water (do this as the first step in your recipe to allow the chia seeds to rest and absorb the water); or
2 tablespoons of corn flour and 2 tablespoons of water; or
or 60 grams plain soy yoghurt
Vegan Egg Substitutes – for raising
Add any of of the below combinations to your binding ingredients to get a nice raise in your baking:
1 tablespoon of bi-carb of soda and 1 – 2 teaspoons warm water; or
1 teaspoon of baking soda and 2 teaspoons of lemon juice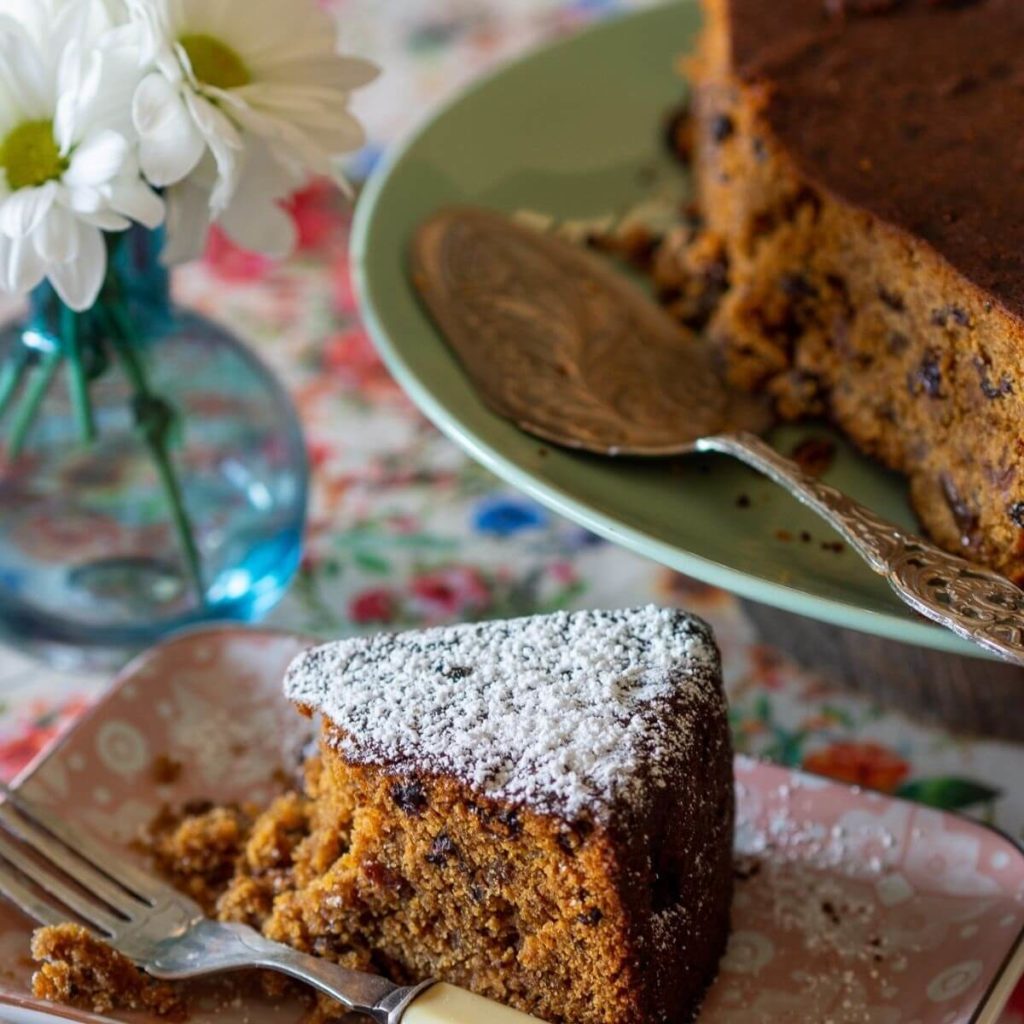 Vegan Egg Substitutes – to replace an egg white
If you're yet to discover the extraordinary capabilities of aquafaba, a whole new baking experience is about to open up for you. Aquafaba is the 'juice' from canned white beans, usually chickpeas. It can be used as you would for eggs whites with perfect results (that don't taste like beans).
Try any of these substitutes to replace one egg white:
2 tablespoons of aquafaba (use 3 tablespoons to replace one whole egg); or
1 teaspoon of agar-agar and 1 tablespoon water (add to water, rest for 5 minutes then gently warm in pan to dissolve)
As you can see, there's lots of egg replacement options. For convenience, simplicity and great results, I've found Orgran to work for me every time. Egg alternatives should be considered in terms of what you're cooking, whether the final result should be light and fluffy or dense in texture.