In the lead up to Christmas I was seeing dehydrated orange sliced used for so many things: garlands, cake decorations, cocktail garnish, snacks, the list goes on… I for sure was going to make a batch of these to enjoy orange-y goodness over the festive season but nope, that didn't happen. I did finally get around to it though and I'm so pleased I did. I could look, smell and nibble on these every day!
 
There's so many recipes online on how to make dehydrated orange slices. I went with a sweetened version with granulated sugar, ginger, cinnamon and a dash of sea salt sprinkled on the slices before and after the cooking process.
 
No problem if you don't have a dehydrator, you can still add these sweet slices to your cooking repertoire. Pop in a low oven of 90 – 100 degrees celcius for 2 – 4 hours. The length of time needed in the oven will depend on the thickness of the orange slices. I bought a cheap mandolin from Daiso – that's a whole other story – which worked just fine. $2.80 and I was mandolin-ing my oranges like a wanna-be MasterChef.
 
Currently these sweet wheels of deliciousness are on high rotation in our granola, looked (and tasted) divine on the zesty gluten-free carrot cake and are getting whipped out for styling the odd photo.
 
Is it wrong to obsess so much over nature's goodness? 🤷‍♀️ Maybe, but I'm ok with that.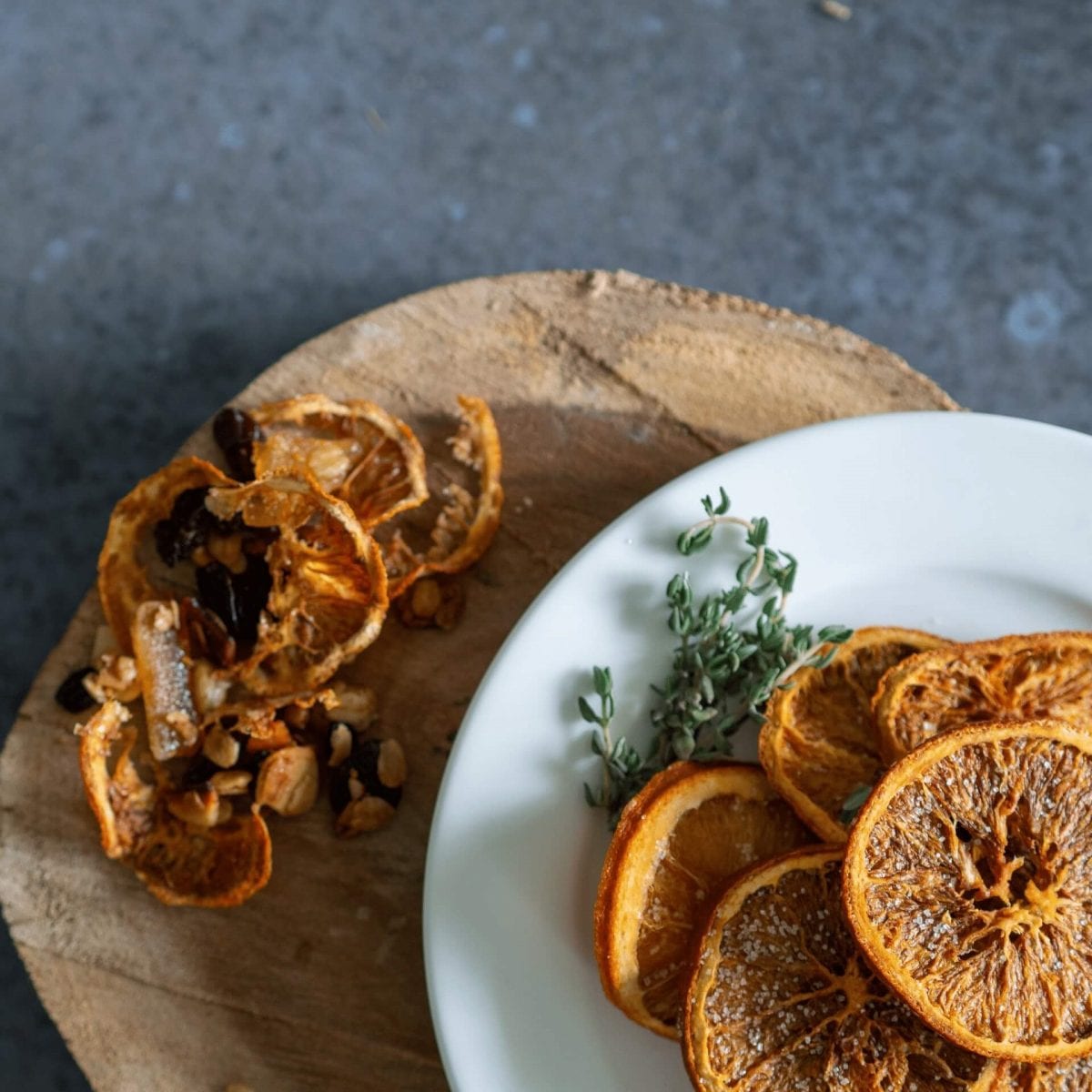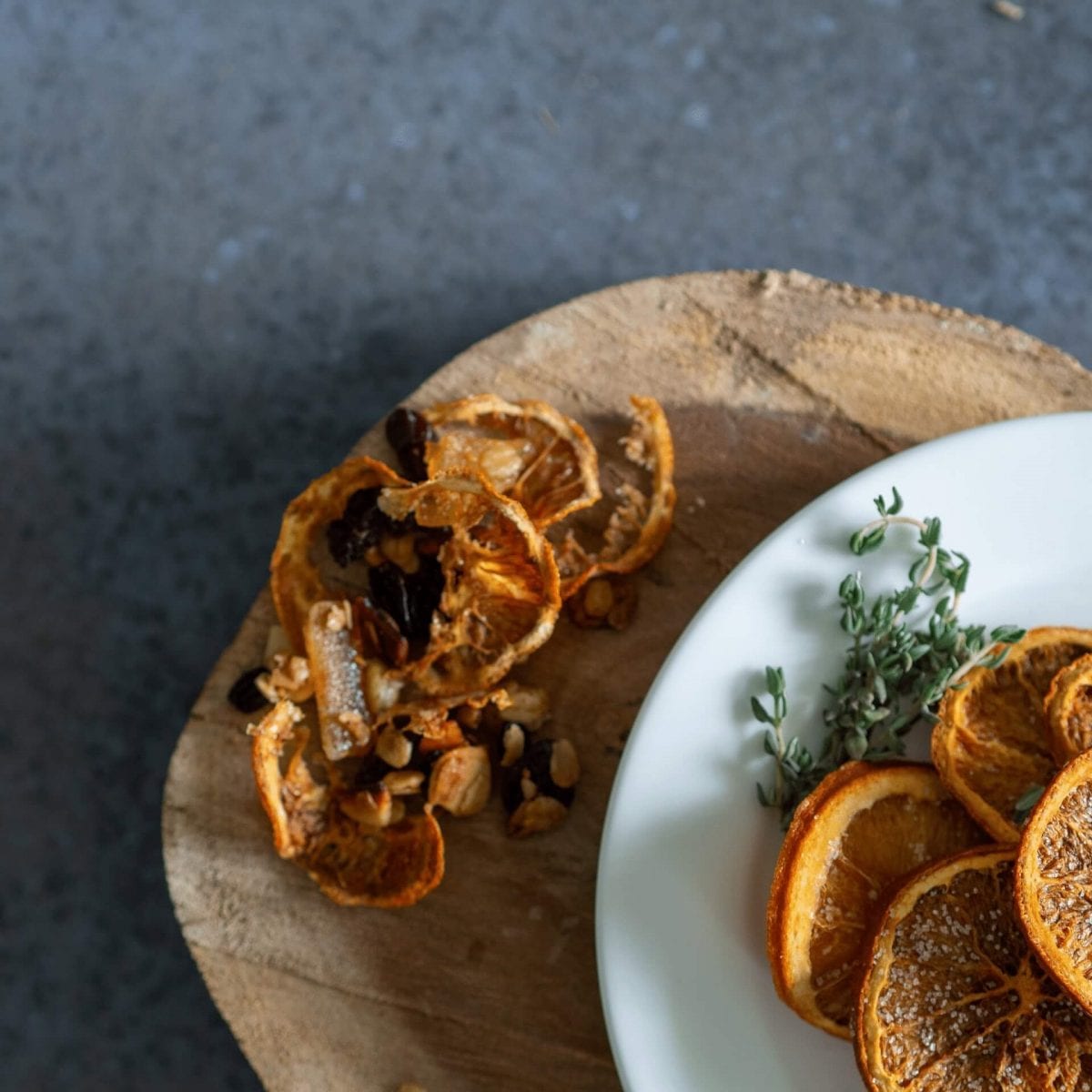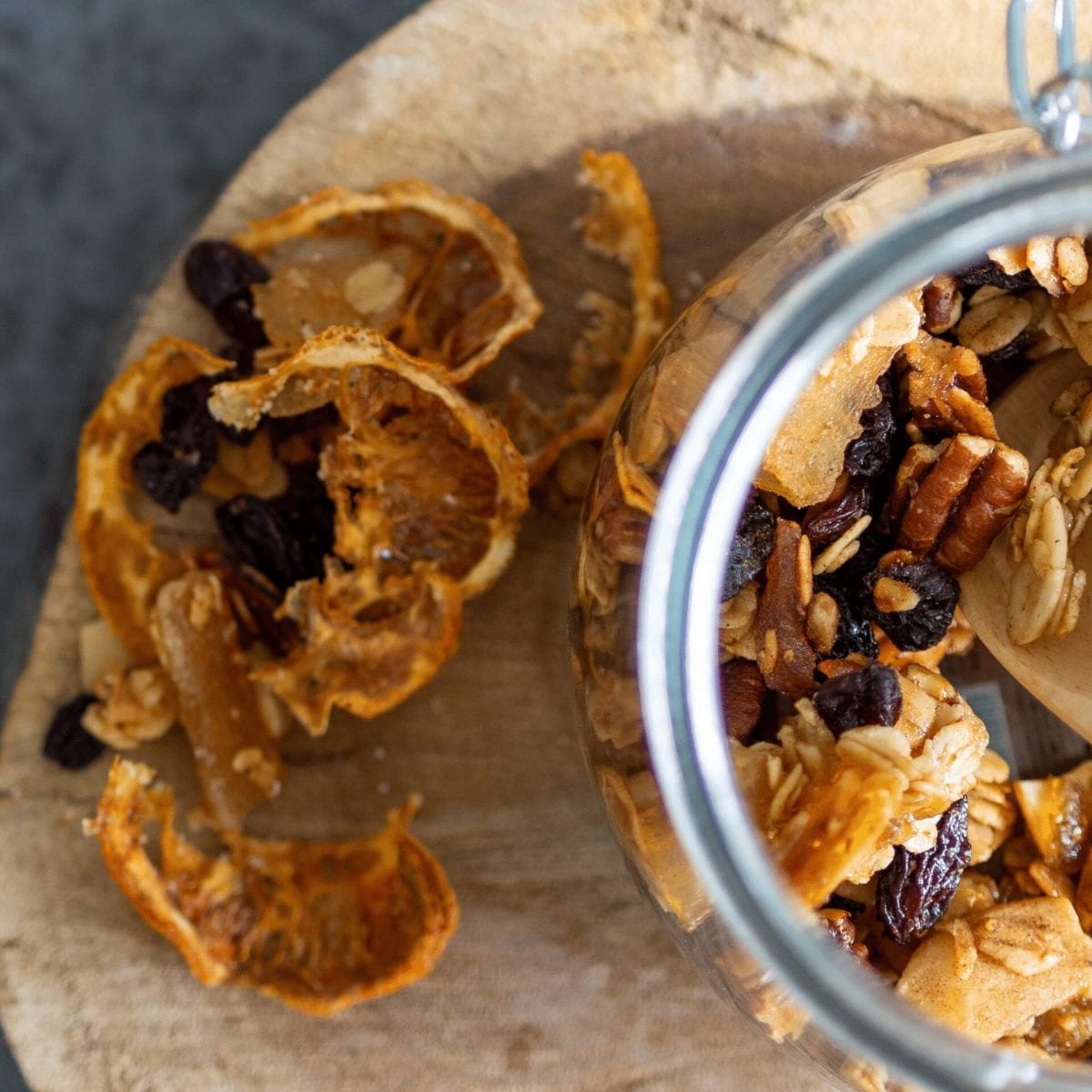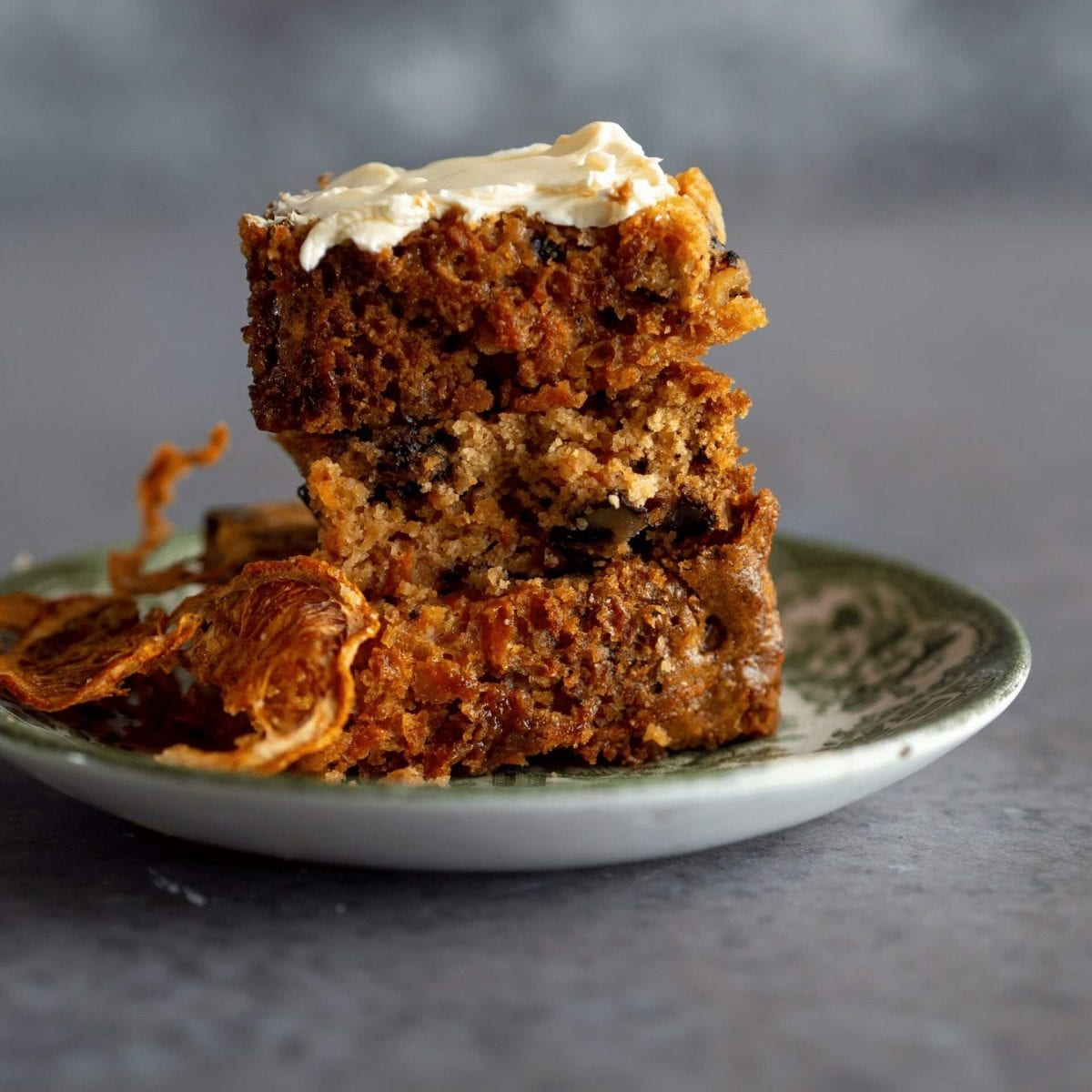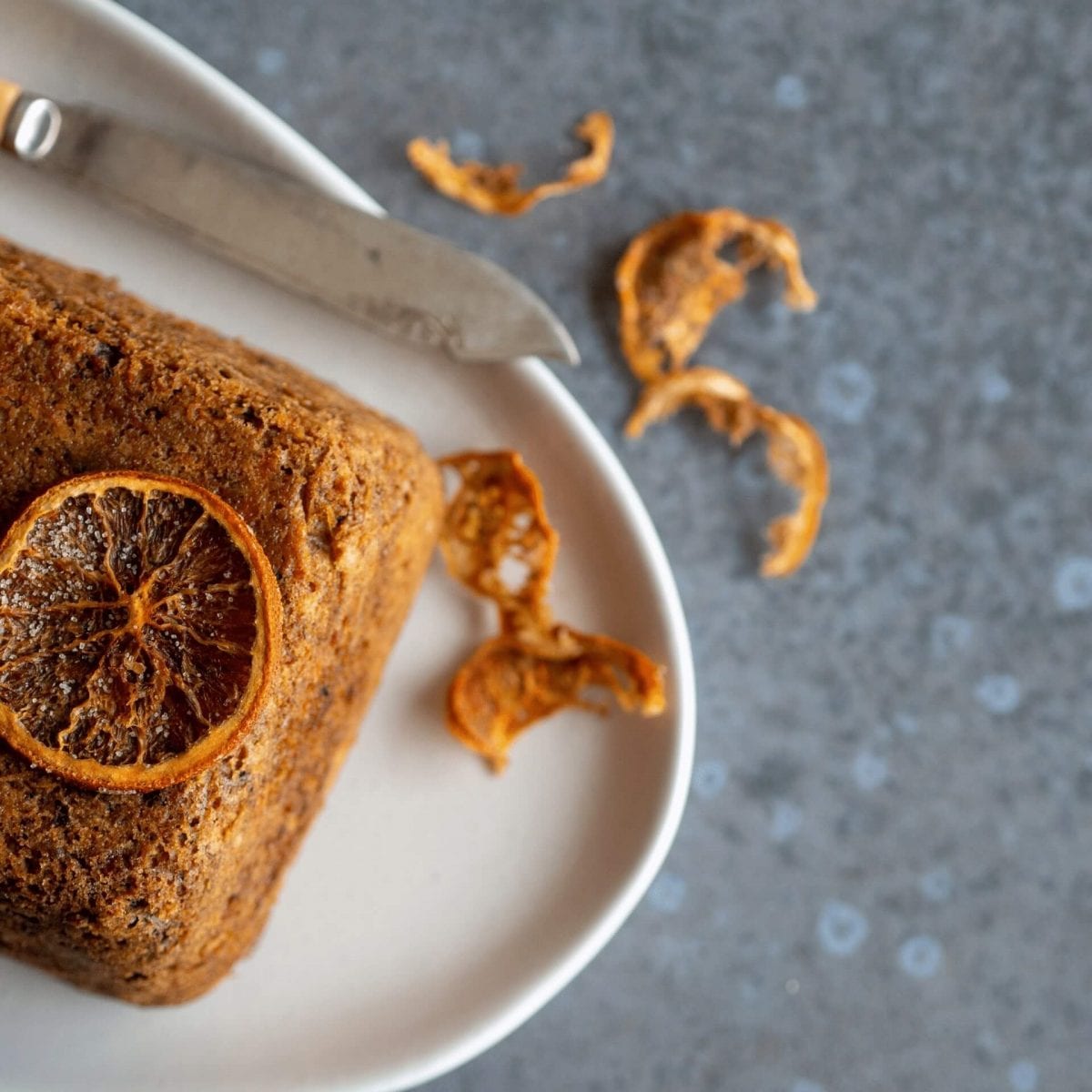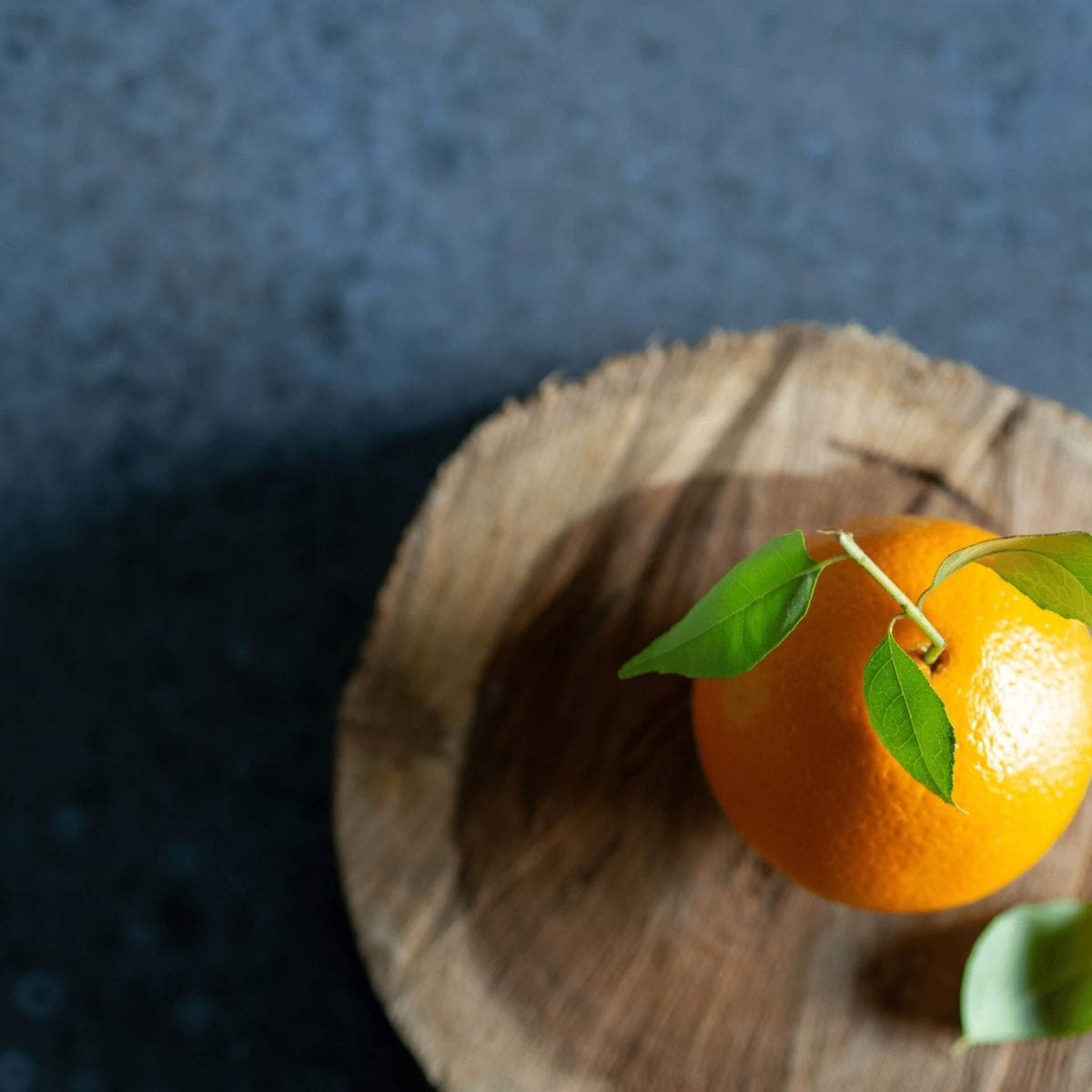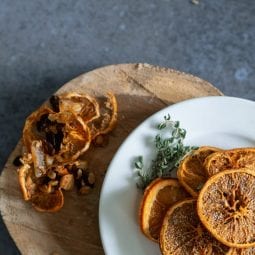 Dried Orange Slices
Sprinkled with sugar and a dash of spice, these dried oranges slices are simple to make – no dehydrator required.
Equipment
Mandoline

Small Mixing Bowl

Wire Rack
Ingredients
2

large

Navel or Blood Oranges

1/4

cup

Coconut or White (Granulated) Sugar

1/2

tsp

Ground Cinnamon

1

pinch

Ground Ginger

1

pinch

Salt Flakes
Instructions
Pre-heat oven to around 90° C (194° F).

Wash and dry the oranges.

Mix the sugar and spice (and all things nice) in a small bowl.

Using a madoline or sharp knife, slice the oranges as thinly as possible then place on wire racks over baking trays.

Sprinkle oranges with the sugar and spice mix, reserving some for later; and place in oven for 2 – 4 hours. The thickness of the slice of orange will determine cooking time.

Remove from oven and sprinkle with reserved sugar.

Store in an airtight container in a cool place. I keep mine in the pantry.
Notes
Dehydrated oranges make a delicious addition to many recipes, can be used as a garnish or decoration. My batch has been stored for around 6 weeks without any sign of deterioration. 
Did you make this recipe?
Please let me know if it turned out for you! Leave a comment below and tag @modernveganguide on Instagram and hashtag it #modernveganguide