It's remarkable to learn of the plethora of food that's literally right in front of our eyes in our neighbourhoods and public spaces. In my effort to constantly learn about treading more lightly on our planet, I embarked on an urban foraging workshop with The Urban Nanna.
Living in Melbourne with its four distinct seasons, well-established green spaces and private gardens, there's truly an surplus of food that's begging to be foraged. In my neighbourhood we have a variety of citrus and stone fruit trees. In fact, there's so much produce in certain areas, it's not unusual to drive the streets and see baskets of freshly-picked fruit and vegetables placed on the footpath by generous residents with bountiful gardens.
Urban Foraging 101 with The Urban Nanna
I know there's some very skilled foragers who can identify a host of plants for their edible, and sometimes medicinal, properties. Whilst I don't ever see myself going full-scale forager, I absolutely love the idea of improving my skills to enjoy foraging opportunities, especially on country drives in regional Victoria.
I've long been inspired by Anna, The Urban Nanna. Anna is a fabulous cook, crafter and educator who adopts permaculture principles to underpin her lifestyle. Permaculture is a system of thinking that drives behaviour to mimic patterns and relationships found in nature to underpin human behaviour. Think things like using small and slow solutions, using and valuing diversity and produce no waste. It's an admirable and aspirational practice, one I'm only just starting to learn about.
Having followed Anna for sometime and enjoyed learning from her, I knew she would make the "in-the-field" experience one that was fun, informative and respectful.
What to expect in Urban Foraging 101
Fun! I had such a fun time at the workshop, time just slipped away. That's not to diminish the learning experience, rather it reflects how Anna has carefully put together an immersive experience that was clear all participants thoroughly enjoyed.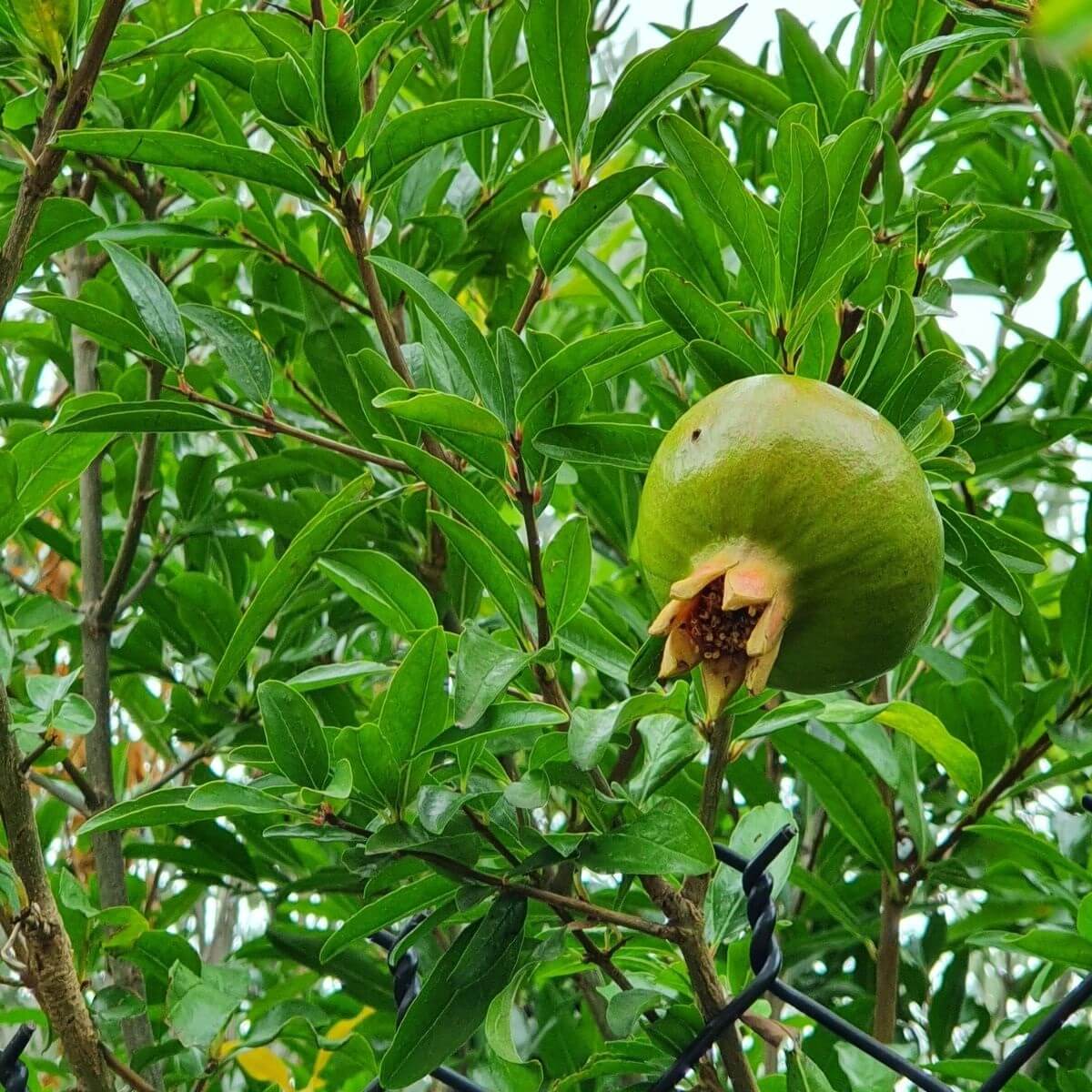 Groups are kept small, which gives plenty of opportunity to interact and learn from one another, Anna and the environment.
Anna leads the group on a gentle walk of around 2km, which is punctuated with lots of stops as we begin learning about identifying native and introduced edibles. Plants will vary depending on the season but we easily had the opportunity to forage at least a dozen varieties and learn about many more. The workshop goes beyond the act of foraging and covers how to identify safe areas, plants that are out of season and when to revisit for seasonal enjoyment, suggested ways to save locations to remember at a later date and so much more.
The location is beautiful and has been carefully selected by Anna for the abundance of foraging opportunities, easy terrain to traverse and a lovely spot to start and finish the workshop.
Once the foraging walk has been completed, we gather to enjoy a delicious afternoon tea, provided by Anna. As we snack on delicious cake and her special Forager's Tea, Anna provides us with a workbook packaged with detailed foraging-101s to take home. A selection of other resources are also available for purchase.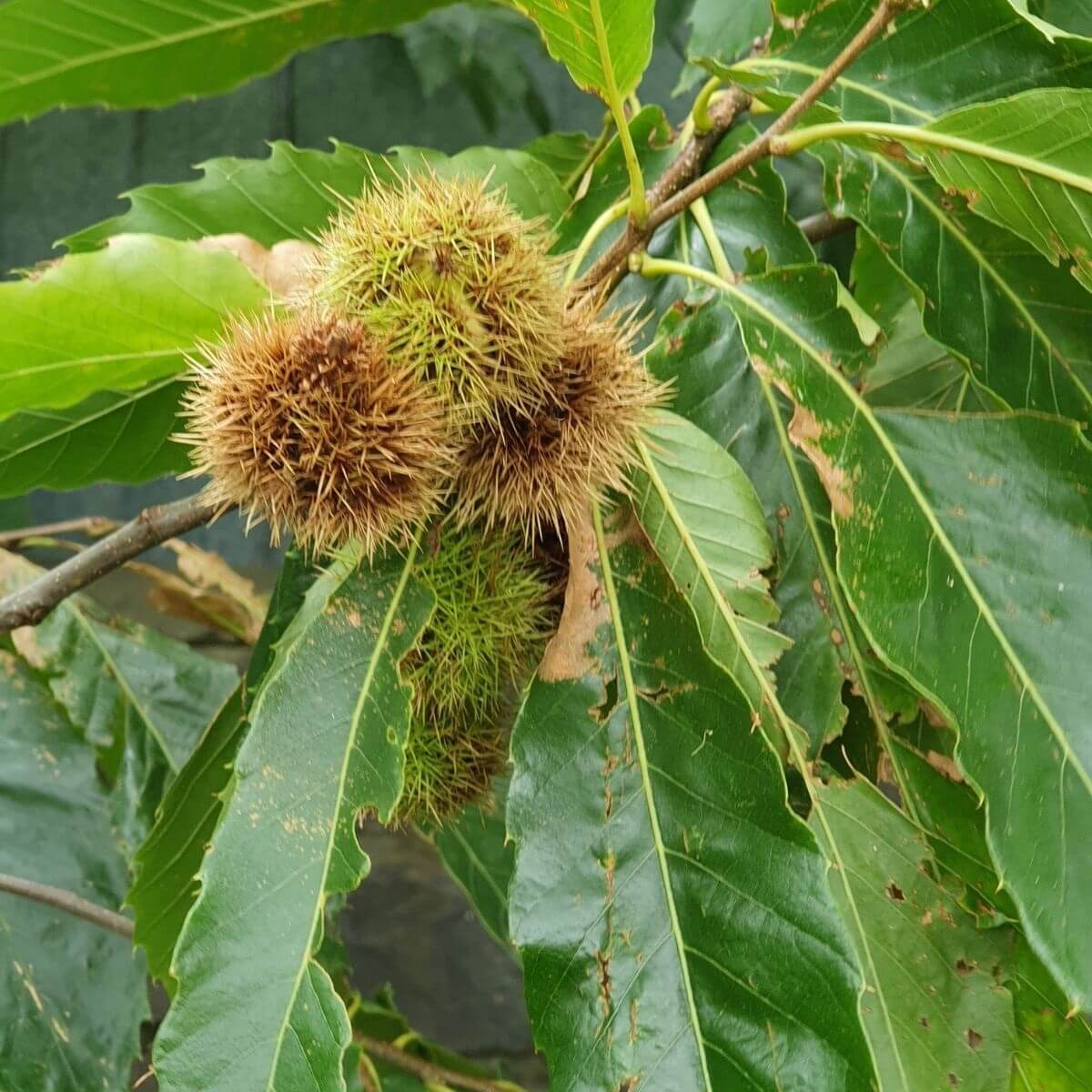 This experience was unique, fun-filled and informative. Leading up to the workshop Anna ensured we had all the information we'd need to feel comfortable and confident on the day, and the workshop exceeded my expectations. Thoughtful inclusions such as the proper acknowledgement of traditional owners and of the forager's need to understand the land; and to respect the cultural and environmental heritage. For anyone who has an interest in foraging, or learning about traditional methods made modern by The Urban Nanna, I can only sing her praises and give this workshop my 5-star recommendation.
You can find out more about Anna, The Urban Nanna at her website.