I've been bitten by the gardening bug lately. We're in a home away from home for a little while and I'm missing some of the edibles from our old garden. Last Sunday was a day of planting so I'm hopeful some new edibles will be ready soon.
I also wanted to focus more on minimising waste and improving health of the garden, so added this worm farm. Unfortunately I wasn't able to pick up a second hand one locally, though this Worm Cafe by @tumbleweedgardening is made from recycled materials.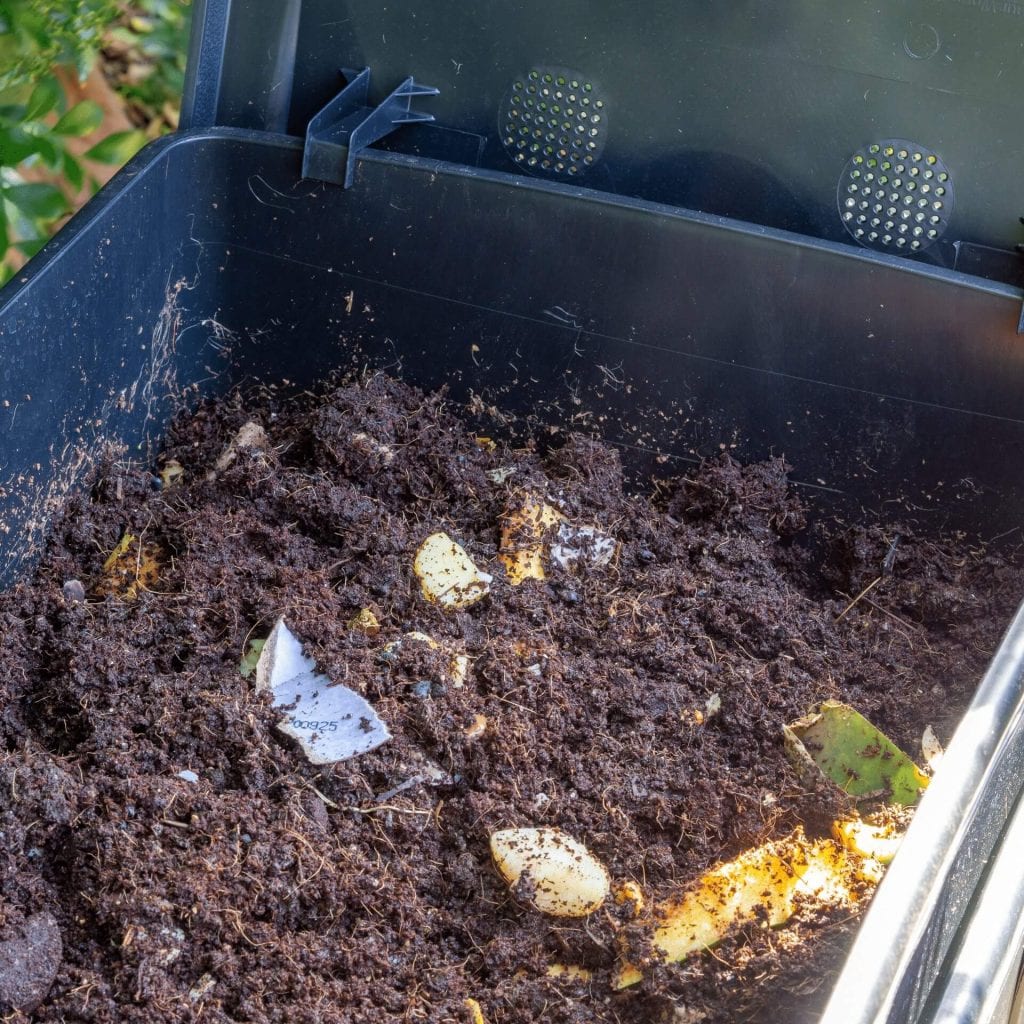 Once established, the worms in this farm could consume up to 3 – 4kgs of kitchen waste each week. The worms also produce castings (plant food) and worm tea (liquid fertiliser) which will improve the health of the garden and make for happy plants 🌱
When setting up the worm farm I remembered my first worm farm from over 25 years ago! 😳 Time flies…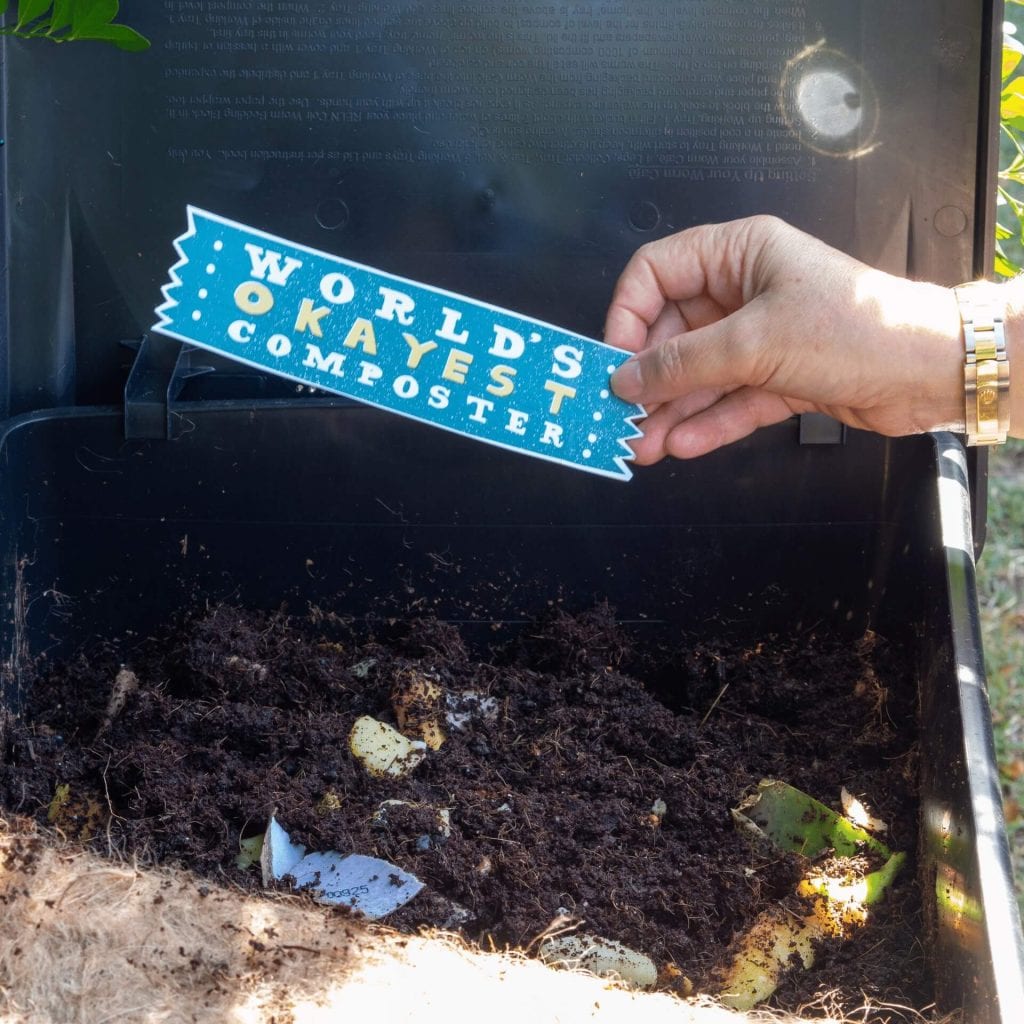 Thinking of setting up your own worm farm? This couldn't have been quicker and easier – watch my unboxing video on Instagram here to see how easy it was (even with the help from a couple of sausos).